This website contains photos of my Vietnam experience, and was created to see if I could find any of my friends from that era. I did find old friends and made new friends as well.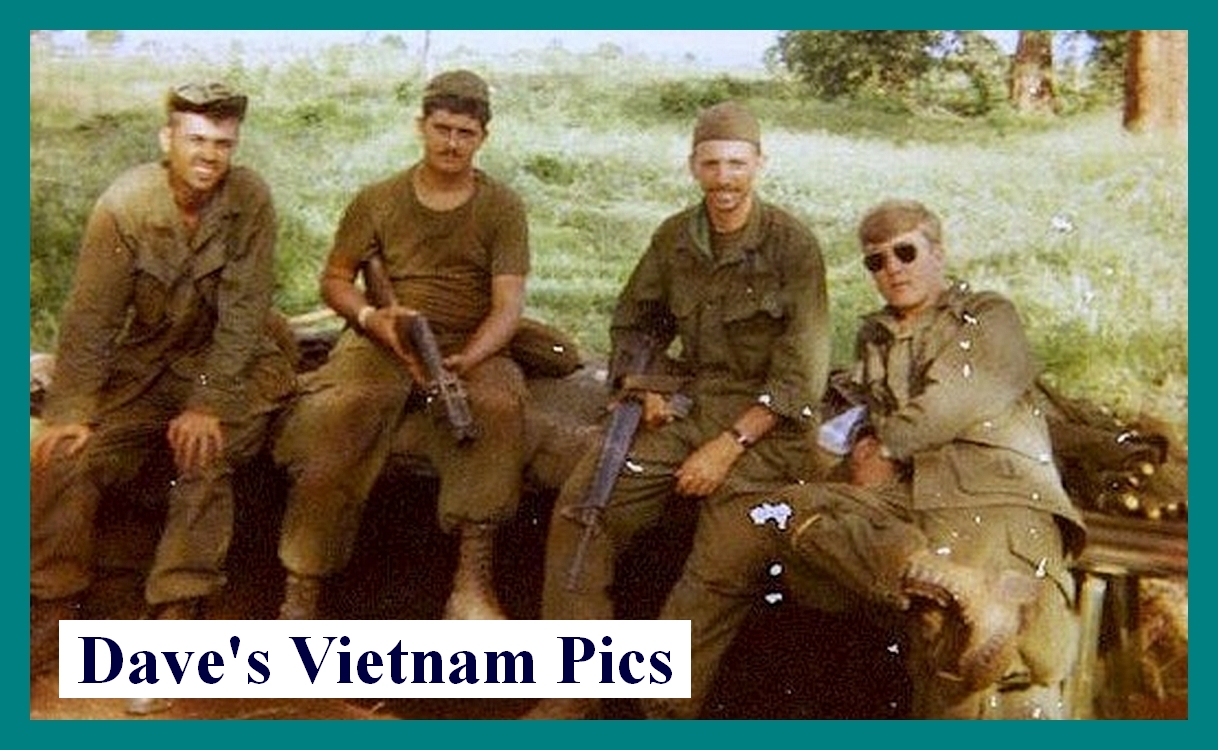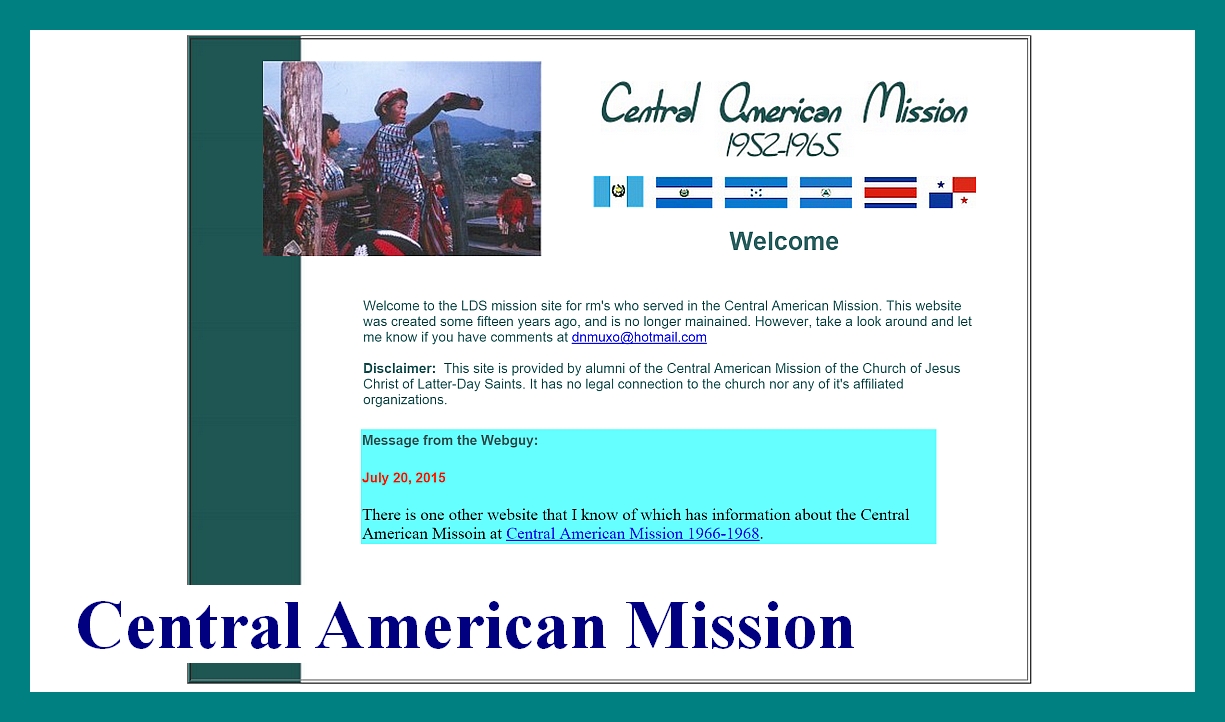 This is my LDS mission website, newly re-activated now that I'm retired and have time to spruce it up.
Before she passed away, Dr. Randi Riffkind was a practicing Clinical Psychologist as well as my fiancee. This is the website that I created for her business.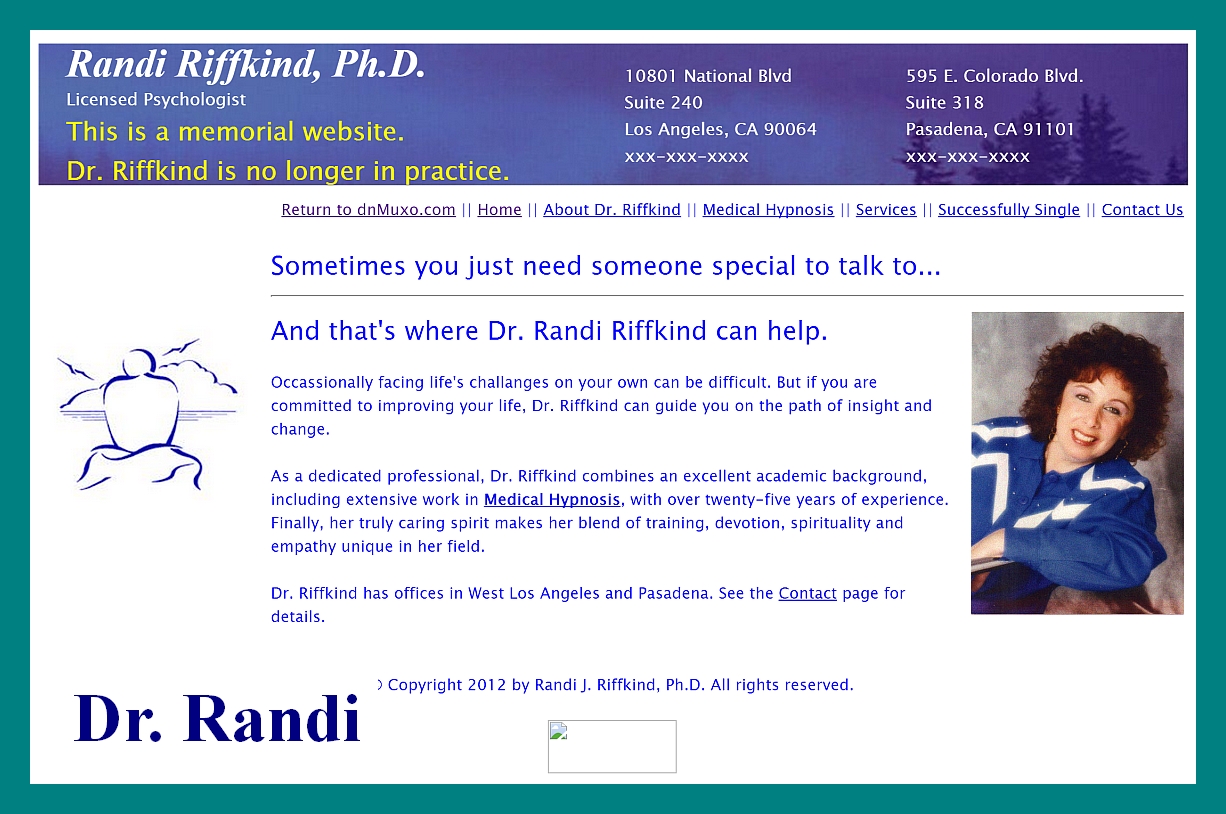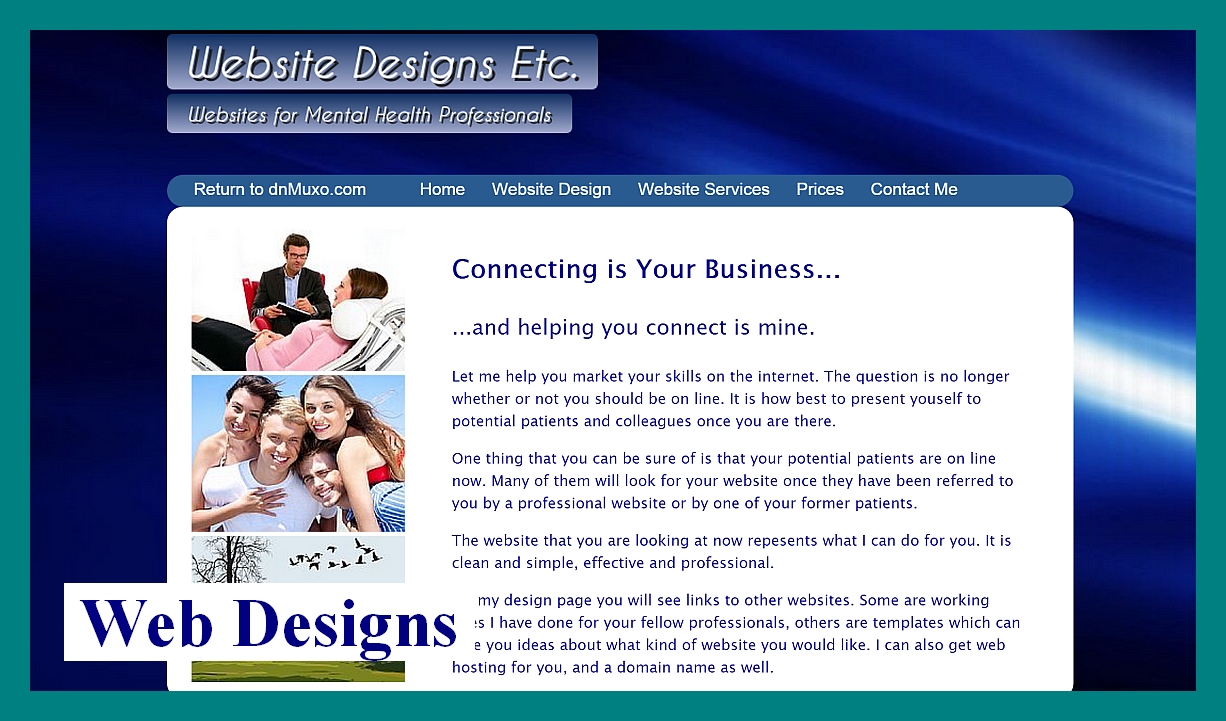 About four years ago I decided that I would try my hand at professional website design for psychologists. I didn't have time to pursue it, but the website remains.